Brisbane Domestic Airport arrivals  
Domestic  Arrival Information
After collecting your luggage, all arriving Col's and Sun-air passengers are to make their way to the Transport Booth which is located curbside directly outside Virgin Australia departures.
You will be advised of the next departing service from the Bus Stop on Road 1 directly in front of Virgin Arrivals.
Please be advised that you may be picked up at the airport by either a Col's, Sun-air or Con-x-ion bus. Our driver's will be wearing a dark blue Polo shirt with the Con-x-ion logo on the front.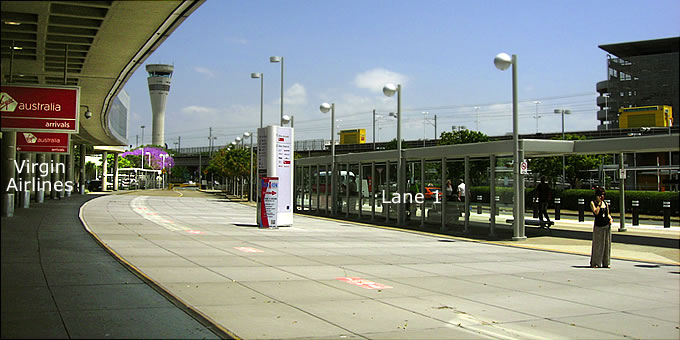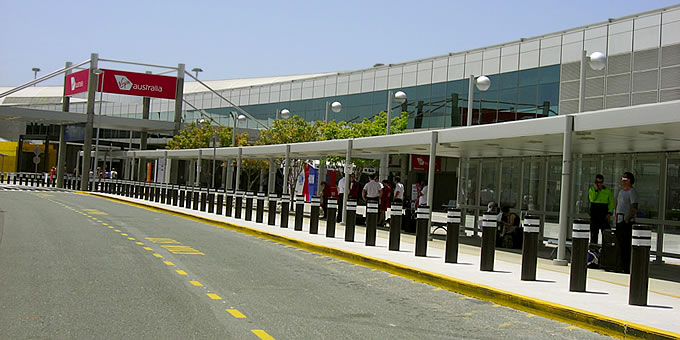 International Arrival Information
Upon clearing customs please go to the Visitor Information Counter where check-in will take place. Passengers will then be directed to the coach departure area.
Your flight may arrive before our driver arrives into the terminal - Please wait at your designated meeting point for our driver to arrive.


All services operate on pre-booked seat reservations. If your flight is delayed or you are not ready for boarding you will be placed onto the next service that has vacant seats available.


Phone 07 5450 5933 - Office hours ~ Mon - Fri: 0700 - 1900 ~ Sat & Sun: 0700 – 1700.